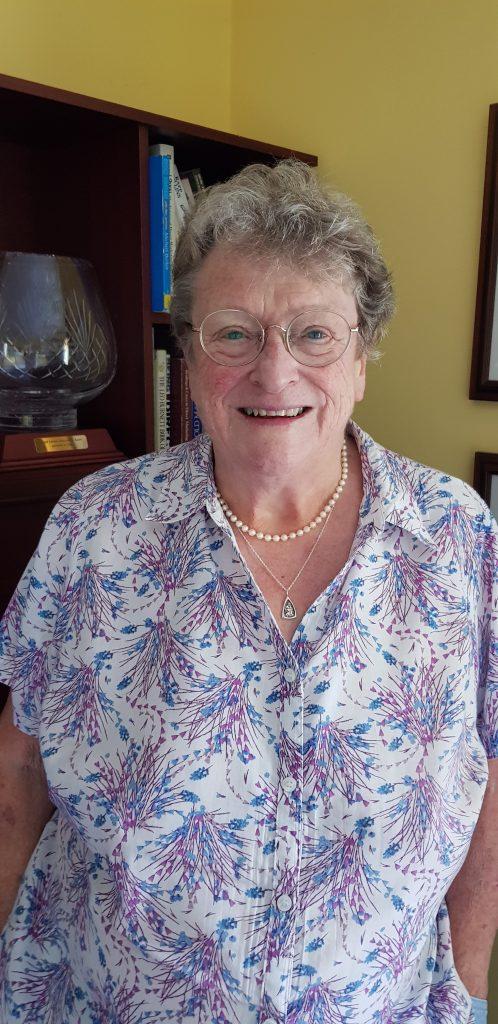 Following significant growth both in activity and impact across the entire North, building on the founding vision of NorthInvest to build strong grassroots growth underpinned by inclusion and diversity, a new chapter unfolds:
Founder and exiting Chair of NorthInvest, Professor Adam Beaumont announced: We're excited to reach a pivotal point in our journey. To that end, we've appointed Judith Donovan CBE as our new Chair.
Adam comments "Judith brings a wealth of experience, including being a co-founder of the Company of Entrepreneurs. We've also had the pleasure to work together at the Eden project. I'm looking forward to continuing to drive Northinvest activity with Judith and the team".
Our team, led by Jordan Dargue and Helen Oldham continue to drive investment growth through NorthInvest and its initiative "Fund Her North", widening our corporate, co-investment and entrepreneur engagement.
This growth has provided a great opportunity to review our structures and systems to strengthen our activity across the region and better support our stakeholders. We want to thank our partners for their support whilst we implement these changes.